Obstetrics and Gynaecology Department at Deep Hospital, Ludhiana remain as the foundation of the hospital.
We are committed to the improvement of the health of women and their families, through the implementation of Maternal and Neonatal Health care programs. We provide best healh care to saving mothers and new-born lives as well as offering major reproductive health care services.
The department has developed sets of Standard Operation Procedures that conform to the highest international and national standards. We continuously strive for excellence in all our services.
The Department of Obstetrics and Gynaecology at Deep Hospital, Ludhiana has over the years emerged into a 'Centre of Excellence' in Gynaecological Surgeries catering to the entire North region since its inception. The department of Obstetrics and Gynaecology ,having performed thousand of surgeries till date has become the focus of attention of the medical fraternity. We provide reliable surgical care of the highest quality, which has accounted for the consistently increasing patient strength of our Hospital.
The Departments other areas of expertise include Gynaec-Onco Surgeries for management of Uterine/Cervical and Ovarian Malignancies, Uro-Gynaecological Surgeries as well as manage­ment of High risk pregnancies. We feel privileged to be the most preferred referral centre for major hospitals in Ludhiana District as well as the adjoining districts.
| # | Service - Obstetrics and Gynaecology |
| --- | --- |
| 1 | Normal Delivery / Painless Delivery / Caesarean Section |
| 2 | High Risk Pregancy Care |
| 3 | Pre Natal Classes |
| 4 | Preconception Care |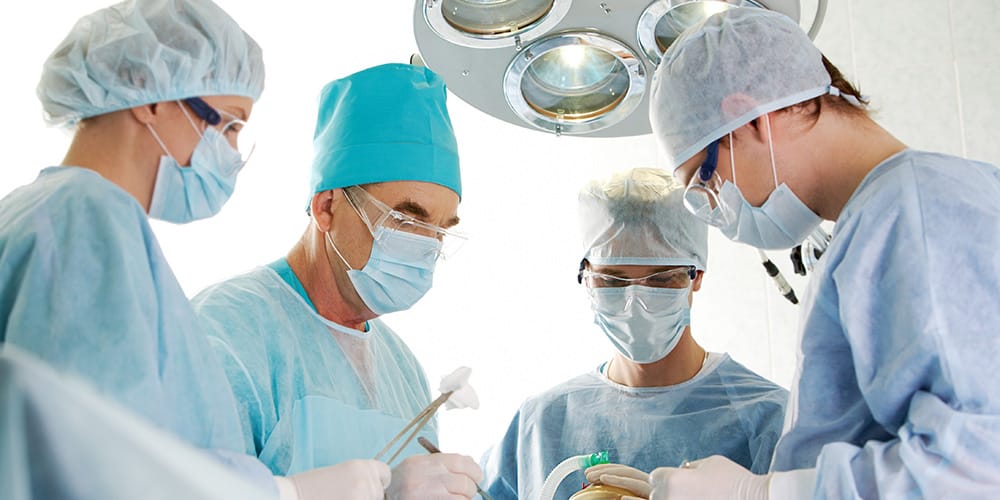 | # | Gynaecology |
| --- | --- |
| 1 | Minimal Invasive / Laproscopic Gynaecology Surgery |
| 2 | Conventional Gynaecological Surgery |
| 3 | Basic and Advanced Hysteroscopy Surgery |
| 4 | Menopausal & Osteoporosis Management |
| 5 | Infertility Treatment |
| 6 | Adolescent Gynaecology |
| 7 | Gynaecologicall Cancer Screening & Treatment |
| 8 | Fetal Medicine |
| 9 | Urogynecological Procedure |
| 10 | Vaginal Prolapse Surgery |
| 11 | Infertility |
| # | Assisted Reproduction |
| --- | --- |
| 1 | IVF (Test Tube Baby) |
| 2 | IUI |
| 3 | ICSI |